Purple Smart Cover and Hard Back Case for Apple iPad - iPad 5/4/3/2 Mini Air 1/2/3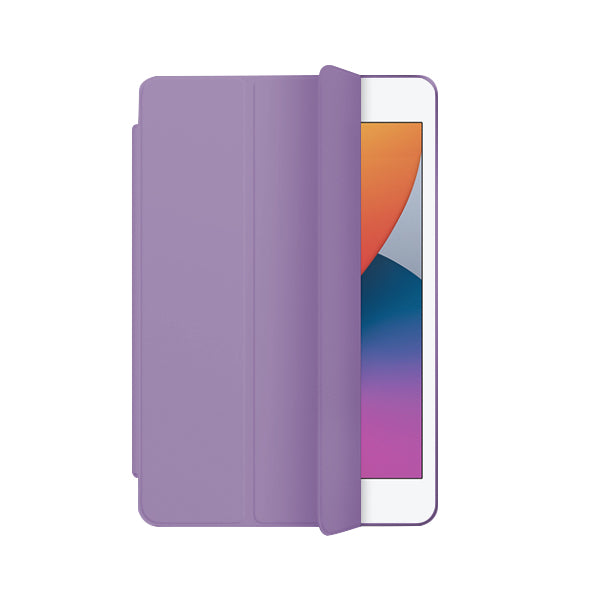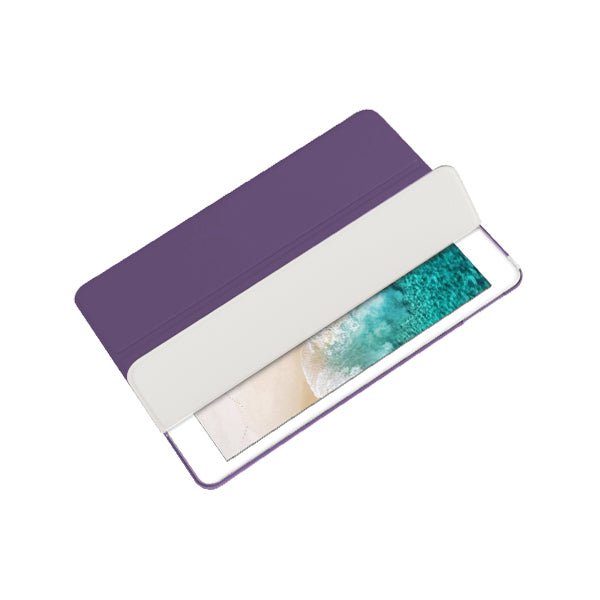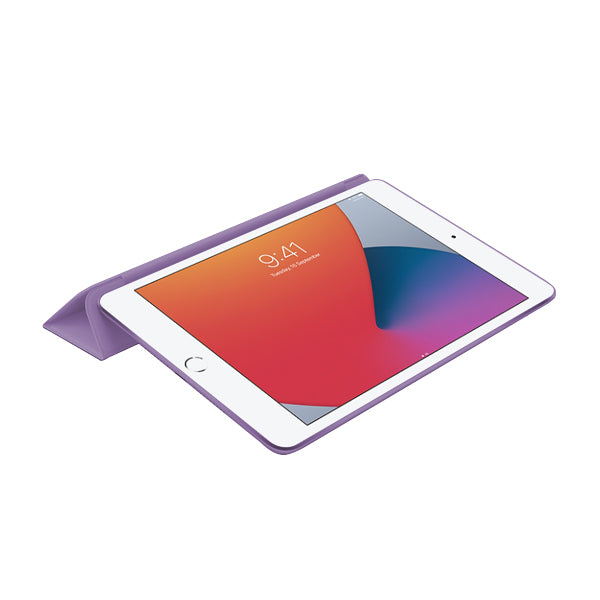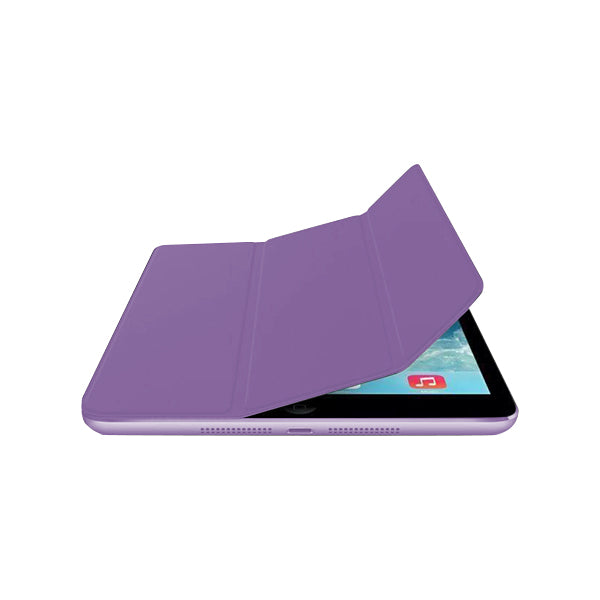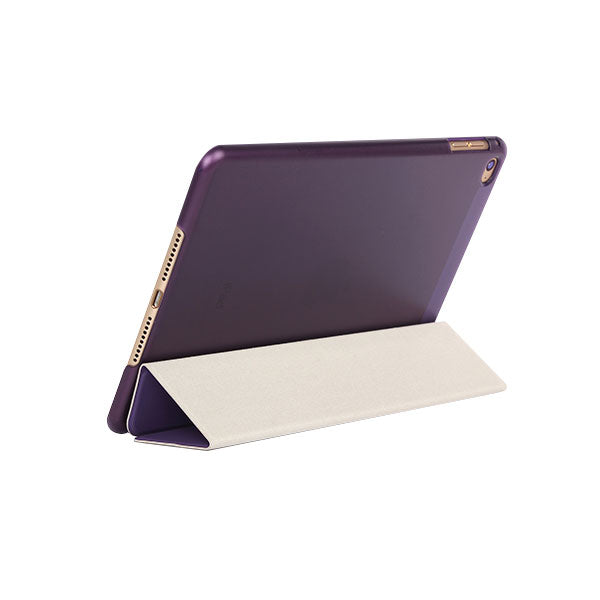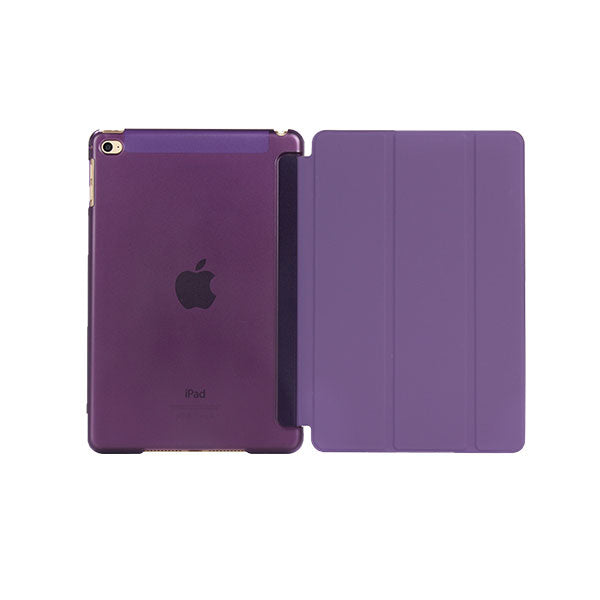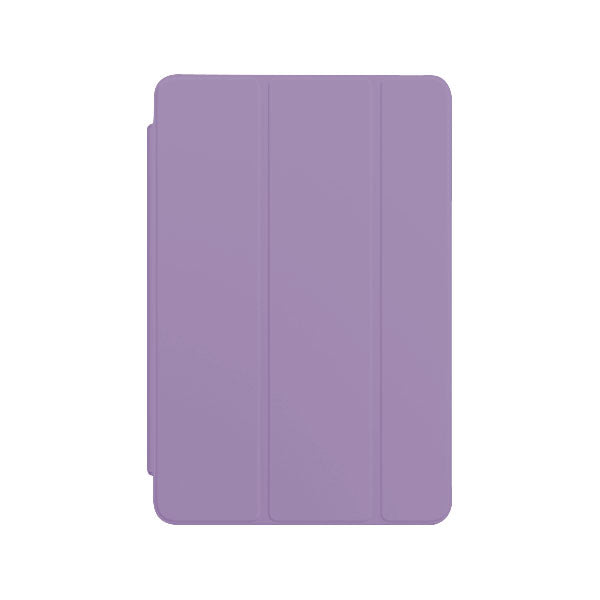 Top Quality iPad Case.
Smart Cover+Hard Back Case.
Ultra Slim, Lightweight & Extraordinary Design.
Tight Fit Enhances the Curves of Your iPad.
Easy to Install
Unique Design Allows Easy Access to all Functions without Having to Remove the Case.
Excellent Protection. Protect Your iPad mini Free From Scratches and Bumps and Also Protects Your iPad in Style.
Important: iPad Air 2 Case won't fit for iPad Air 1st Generation, Please make sure pick right model for your iPad.